Pregnancy and Pediatric Care in Drogheda
If Mum is happy, Baby is happy. If Baby is happy, Mum is happy!
A Comfortable and Healthy Pregnancy
Pregnancy can bring a completely new set of concerns to expecting mums. You might have pains, problems with your hormones, lax ligaments and misalignments in your pelvis as your body changes. Chiropractic care with Dr Muireadhach is recommended after the first trimester and can help keep you and your baby well.
Our adjustment bench can be set up specially to accommodate your pregnancy. We'll also have longer appointments, making sure your changing needs are fully met.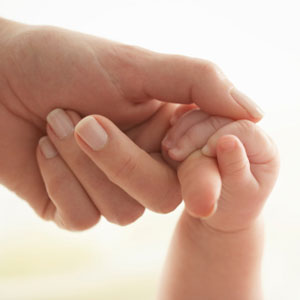 Helping Babies and Children Thrive
It's all too common that babies aren't eating or sleeping and spend much of their time crying. We see vast differences in our young patients who receive chiropractic care. It can make parenthood a much easier experience when your baby's nervous system is functioning at its highest level.
If your child comes in to see us, we'll give them ample time to get used to us and feel comfortable. The process for a pediatric visit is the same as it is for a regular new patient visit.
We treat babies from new-born stage of infancy.
Does your baby have:
Colic
Reflux
Immune System Difficulties
Sleep Difficulties
Chiropractic care can help. Call us today to schedule a consultation for your baby and let us show you how.
---
Pregnancy & Paediatrics in Drogheda | 041 98 30 599